Welcome to Vande Bossche Financial and Insurance Services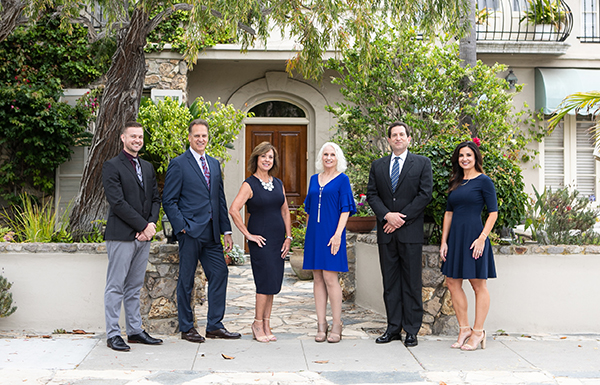 Our Mission:
We are committed to your financial success and peace of mind by offering plans, strategies and solutions customized to your specific needs and goals.
Financial planning doesn't happen by chance; it is the product of sound decision-making. Whether you are looking to protect, grow or transfer wealth, as a Wealth Management Advisor, I can help. I understand the complex financial issues and the ways in which these issues might affect your future.
Financial planning requires a commitment of time—yours and mine. I will work to understand your current personal and financial circumstances and your goals for the future. I will work to do more than determine a planning solution. I will build a strategy that is right for you. Together, we will work to develop a financial plan that balances your short-term needs with your long-term goals.
And I'll stay in touch, so as your needs evolve over time we can make the changes necessary to protect your overall financial picture for the future.
Let me help you ensure your financial future is all you want it to be.